Book an appointment
Please choose one option.
News
Show more news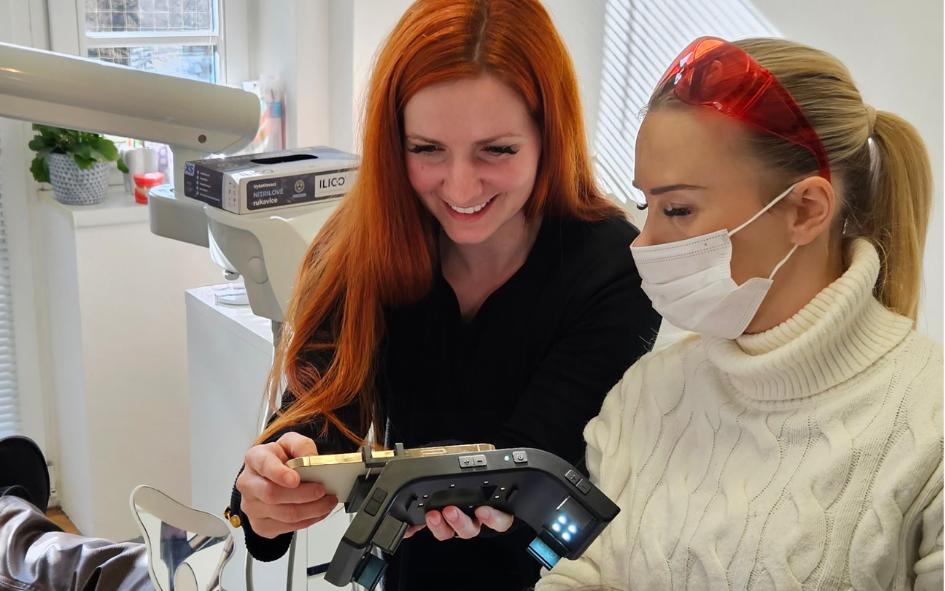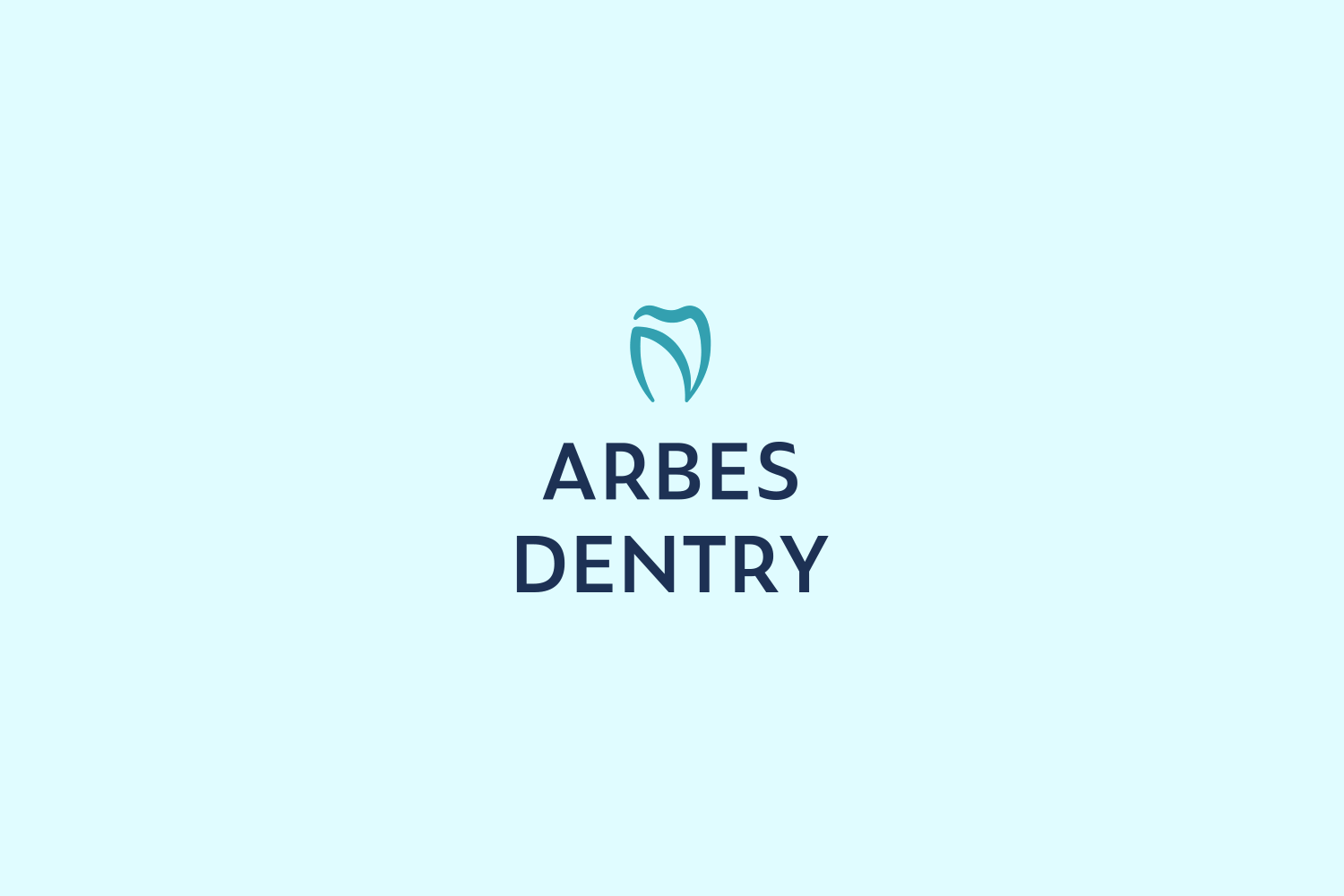 What our clients say
More reviews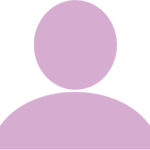 7.6.2023
Martina
Professional and individual approach of hygienist Nela, very pleasant environment, English friendly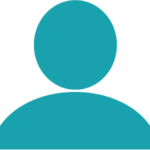 6.6.2022
David
I warmly recommend ! Miss Sára took care of me and I am already looking forward to my next visit 🙂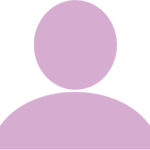 3.6.2023
Klára
I go to hygiene regularly, I have experienced painless and precise repair work. Overall, I really liked the environment of the entire clinic. I can recommend.
Your dental hygiene in Prague
We are a modern dental hygiene practice in Smíchov, Prague 5. We offer above-standard dental care such as tartar removal, teeth whitening or airflow. Our experienced dental hygienists and the entire professional team will take care of you.
Gentle and maximally painless treatment
Modern equipment and procedures
Quick ordering of acute cases