Our team
We are here to see the result of the work we love to do – your healthy and happy smile.
At a sister company Arbes Dentry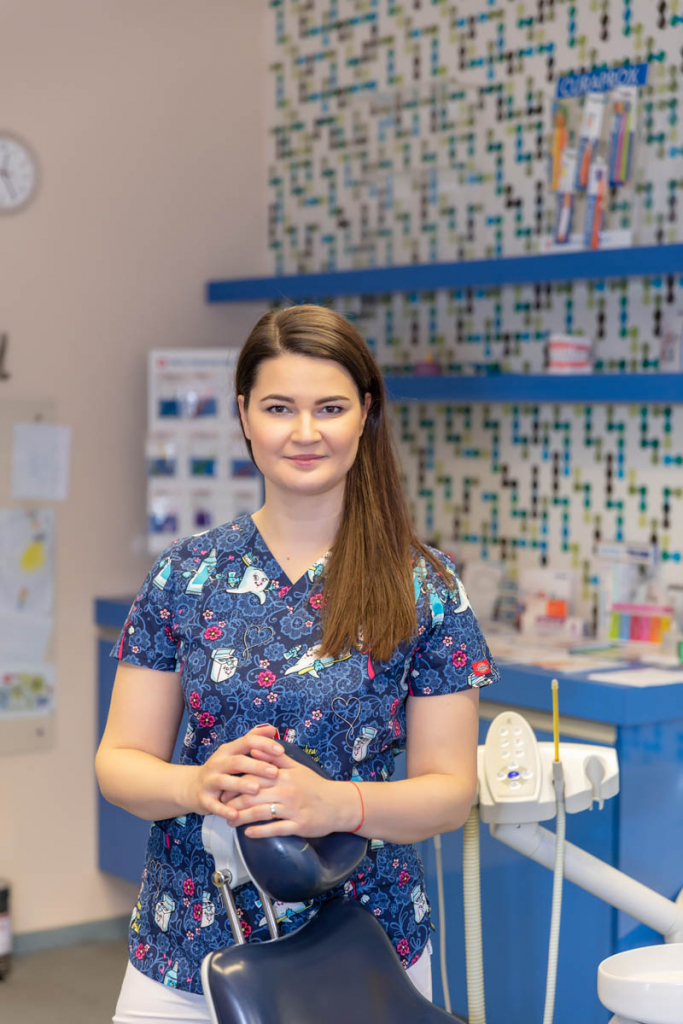 Hygienist
Veronika Hrdinová, DiS.
Energetic and smiling hood at the partial mother The ArbesDentry team is led by dental hygienist Veronika Hrdinová. She struggles …
Read more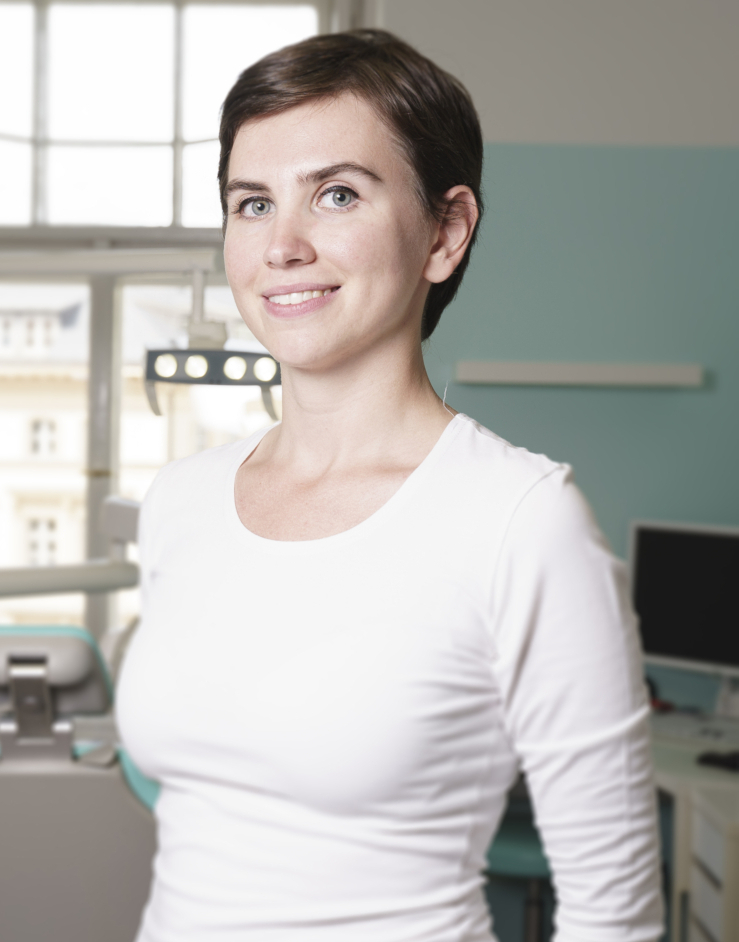 Hygienist
Andrea Antalová, DiS.
Andrea is a certified dental hygienist and dental hygiene is her great interest and work. In addition to the field, …
Read more