Samples from Elmex
Imagine, if you can, a cupboard with many little drawers full of treasures. You can experience one just like that each time you are leaving following a treatment with us.  Also Elmex is one of the supporters of our magical cupboard.
We look forward to meeting you again on a journey towards healthy teeth and gums,
Your ArbesDentry+ team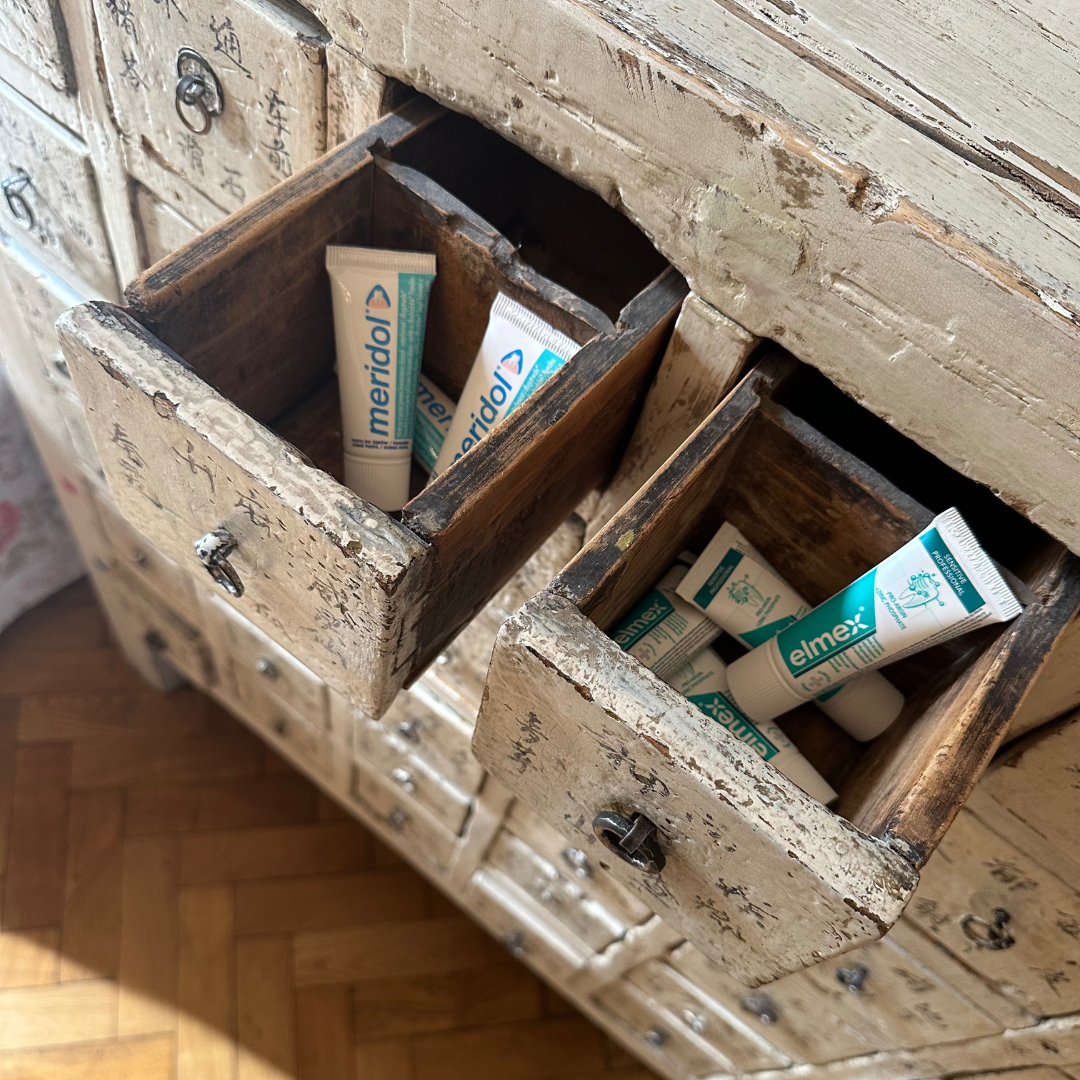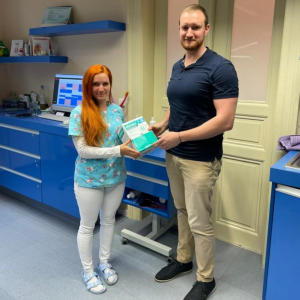 Book an appointment
Please choose one option.